A Blog - For The Better Good
In a time like this, a strong local food network means communities are better able to stand strong and nourish themselves when global ties are cut. 
This is food resilience, and it means taking a leaf from our ancestors' books.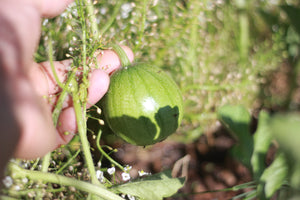 Georgia Merton spends a day on the Green at For The Better Good's Porirua micro-farm and regeneration hub.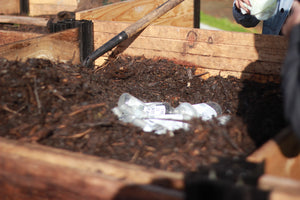 Becoming Integrated with Nature For the Better Good have set up multiple collection points set up for our better bottles in the Wellington region. ...